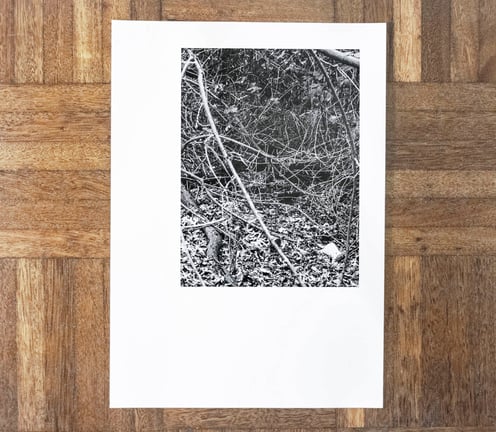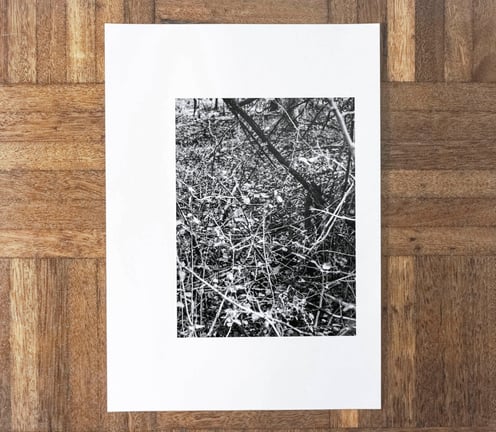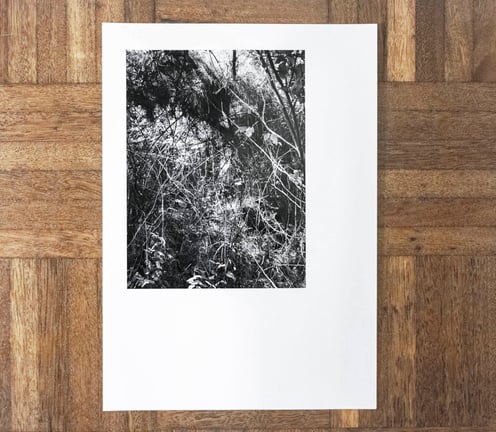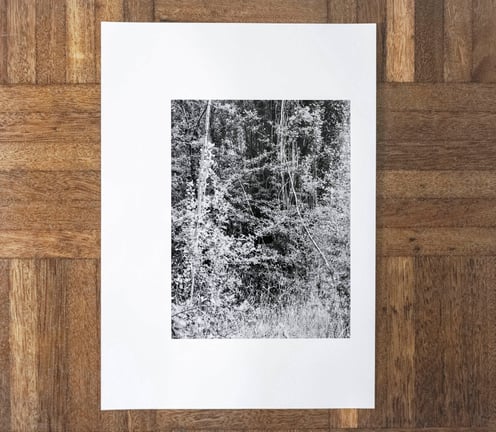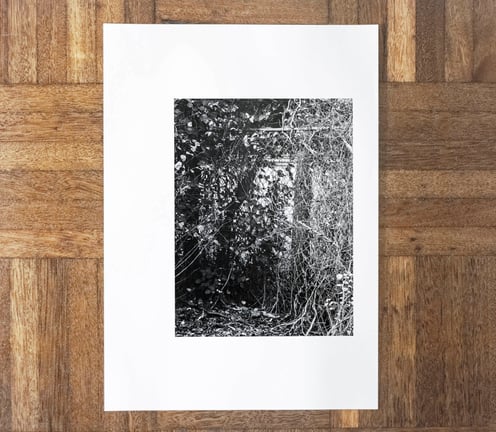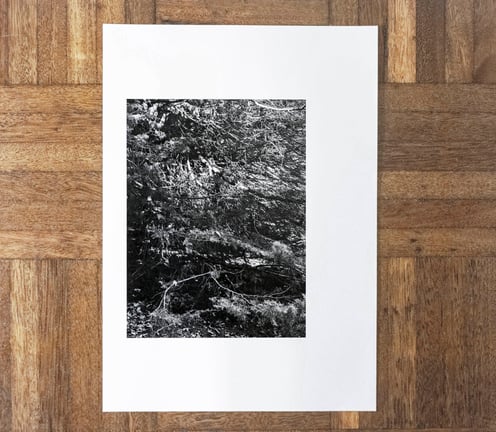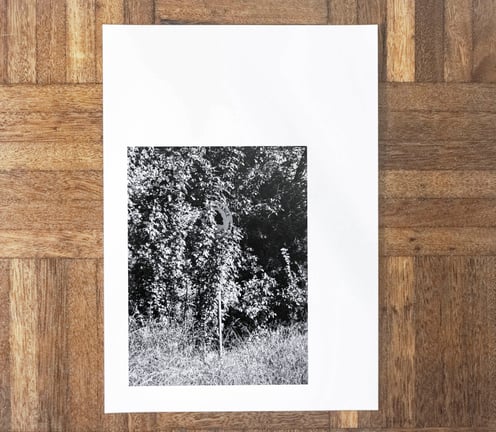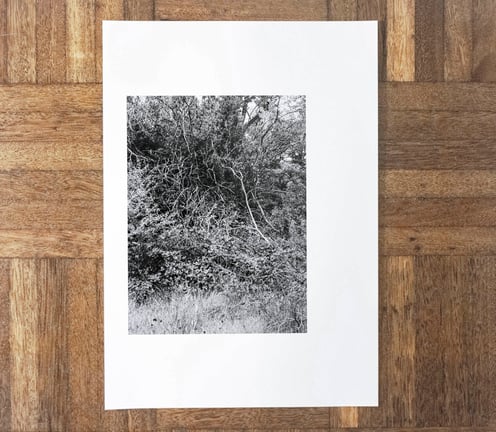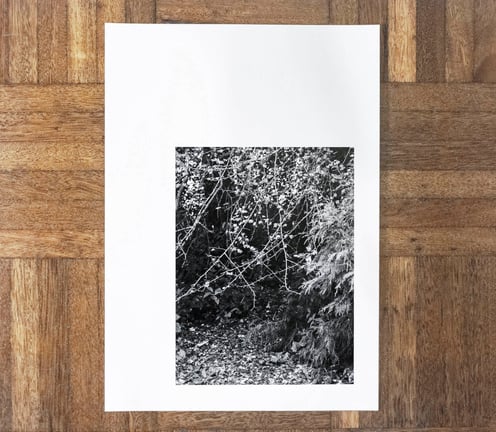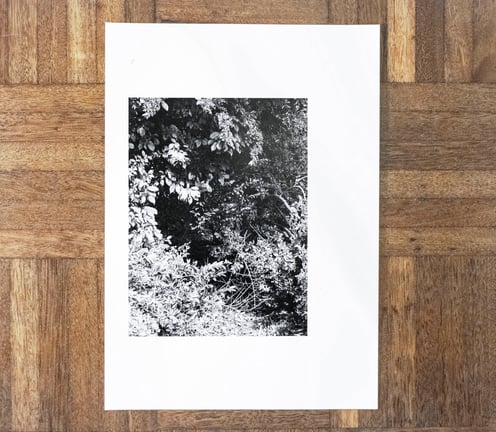 Anamnesis, 2016.
Limited edition digital inkjet print set.
Anamnesis examines the commemorative plantings of the Remembrance Driveway from Sydney to Canberra, a living memorial to those who served during World War Two. These works explore how human intervention and structural elements interact with natural systems across landscapes. Once planted with intent and planning, the foliage now thrives freely and haphazardly; generating and developing it's own response to location. The interaction of memorialised plantings with the wider ecosystem is explored through hybrid zones. Across several decades, the realignment of the Hume highway between Campbelltown and Goulburn has relegated parts of the route to a backroad, placing many of these zones out of sight and mind.
It is this evident and ongoing transformation of the plantings into the informal environment which questions notions of permanency and commemoration.